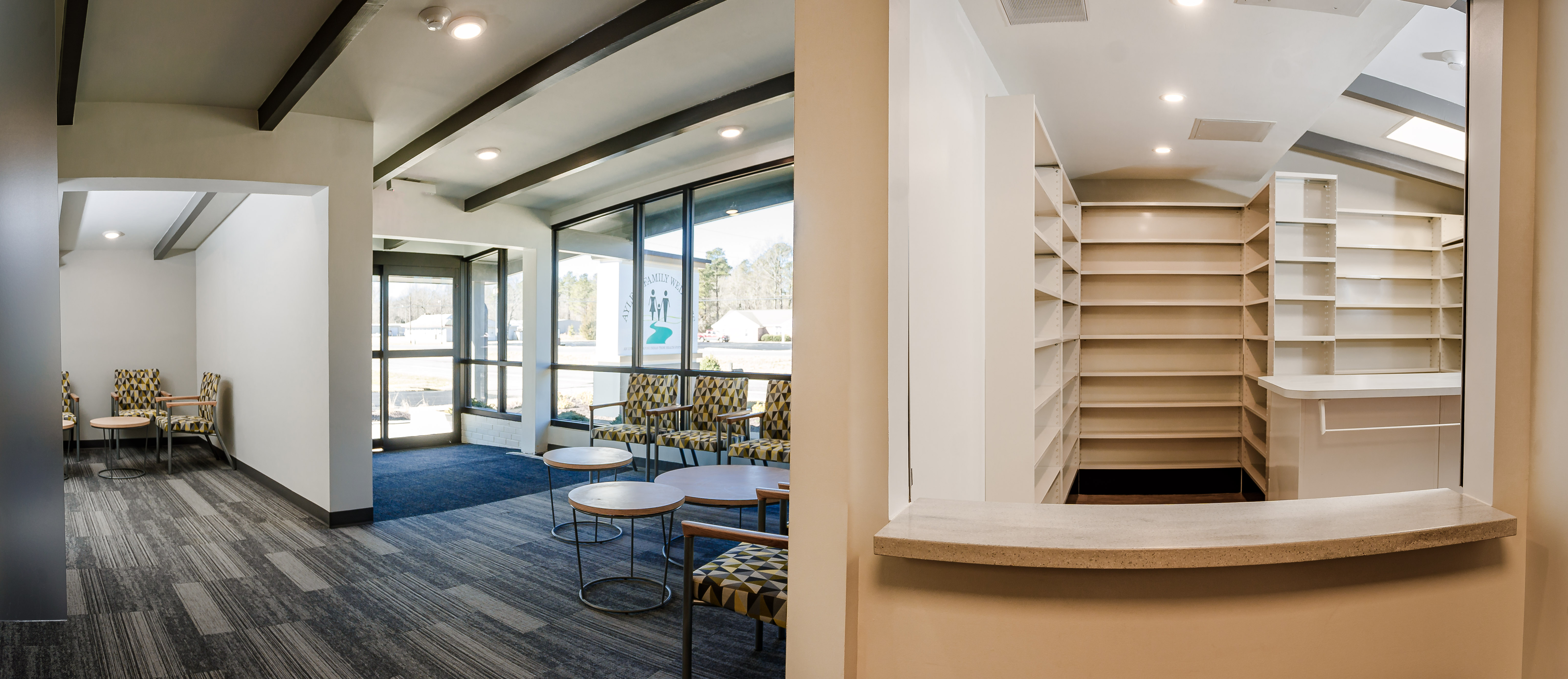 Our clinic accepts Medicaid & other plans
---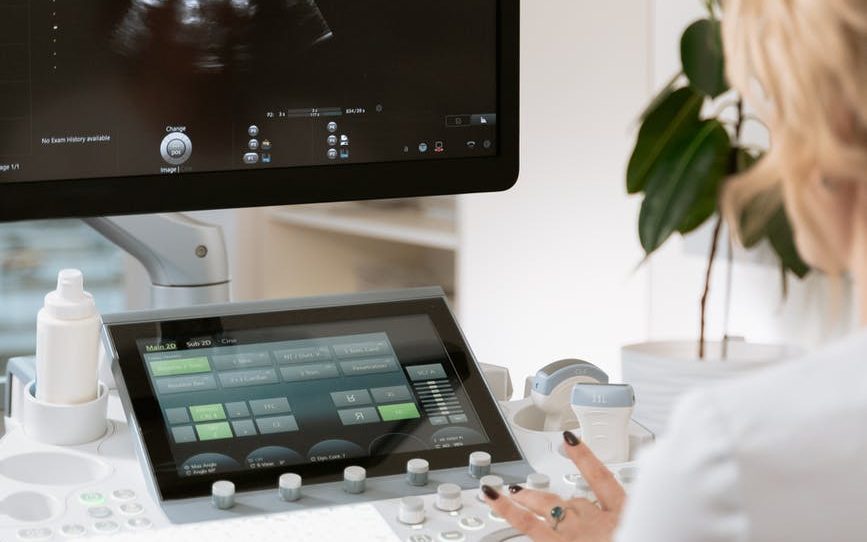 Health Clinic
Our skilled health professionals take time to address patient concerns with care and compassion. We treat all ages!
The clinic is open from
8:30 a.m.-4:30 p.m
Patient Lab
Our state-of-the-art onsite lab can process a range of tests, saving patients time & allowing timely results in making health decisions. From routine bloodwork to A1C testing to STI screening and pregnancy testing, our lab has your needs covered.
The lab is open from
8:30 a.m.-4:30 p.m.
Pharmacy
Patients can fill prescriptions before even leaving the building at the only pharmacy serving Aylett.
The pharmacy is open from
8 a.m.- 5 p.m.
Contact Us
Phone: 804-769-2015
Fax: 804-769-2014
Hours of Operation:
Monday – Thursday
7:30 a.m.-6:30 p.m.
Friday
7:30 a.m.-4:30 p.m.