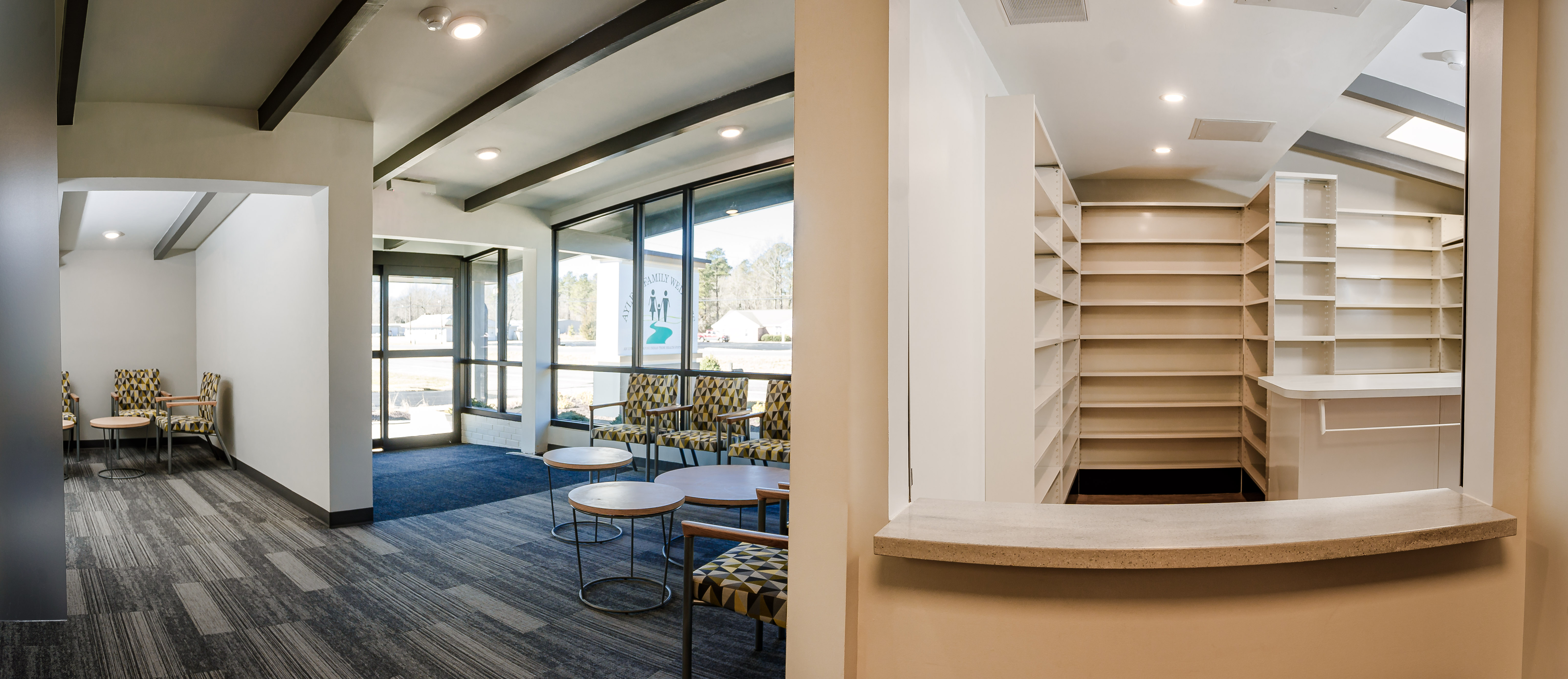 Our clinic accepts Medicaid & other plans
---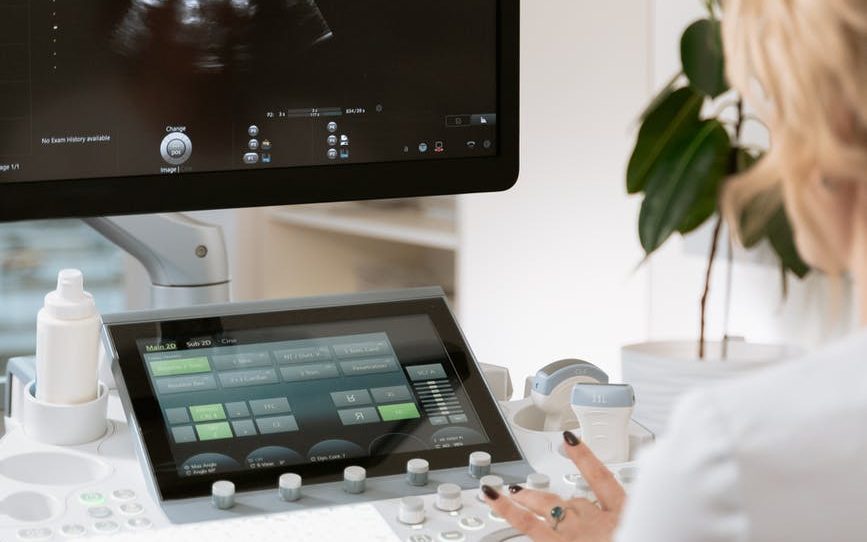 Health Clinic
Our skilled health professionals take time to address patient concerns with care and compassion. We treat all ages!
Patient Lab
Our state-of-the-art onsite lab can process a range of tests, saving patients time & allowing timely results in making health decisions. From routine bloodwork to A1C testing to STI screening and pregnancy testing, our lab has your needs covered.
Pharmacy
Patients can fill prescriptions before even leaving the building at the only pharmacy serving Aylett.
Contact Us
Phone: 804-769-2015
Fax: 804-769-2014
Hours of Operation:
Monday – Friday
8:30 a.m.-4:30 p.m.