When it comes to your health, you want a team that you can trust. Our providers are ready to serve you with best-of-class health care close to home. Health care is our passion!
New patients are encouraged to download the New Patient Packet, complete it, and bring it with them to their first appointment in addition to bringing in any prescription bottles and any supplements!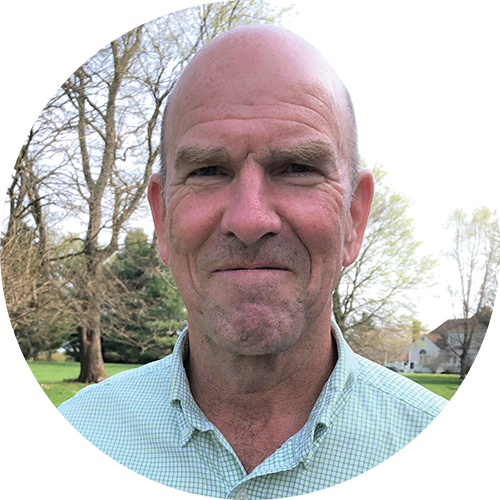 Dr. James H. Towe
MD, FAMILY & PRIMARY MEDICINE
Dr. James H. Towe has been practicing family and primary care medicine in rural Virginia for nearly 25 years. He completed his residency at Mercy Medical Center and in 1997 joined his father "the country doc" James L. Towe to practice in Purcellville.
Dr. James H. Towe is the recipient of patient's choice awards and his love for his work shines through patient reviews across the web. A devoted family man, he enjoys time with his wife, four teenagers and their dog. You just might spot him riding his beloved motorcycle on nice days.
Email me: info@afwellness.com
---
Dr. Richard Dunn
MD, FAMILY & PRIMARY MEDICINE
Dr. Richard Dunn, MD, has been practicing Family Medicine for 26 years. Dr. Dunn graduated from VCU Medical school in 1996 and completed his residency at UNC Greensboro, NC. Dr. Dunn began his medical career in Danville and Colonial Beach before moving to practice in Warsaw, VA where he worked for 18 years.
Dr. Dunn currently lives in Mechanicsville with his wife and four children. Dr. Dunn believes an important part of being a successful family physician is getting to know his patients and their family so that we can help take care of them when they're healthy and when they're sick. Dr. Dunn loves being a family physician and is excited to work with the King William community.
Email me: info@afwellness.com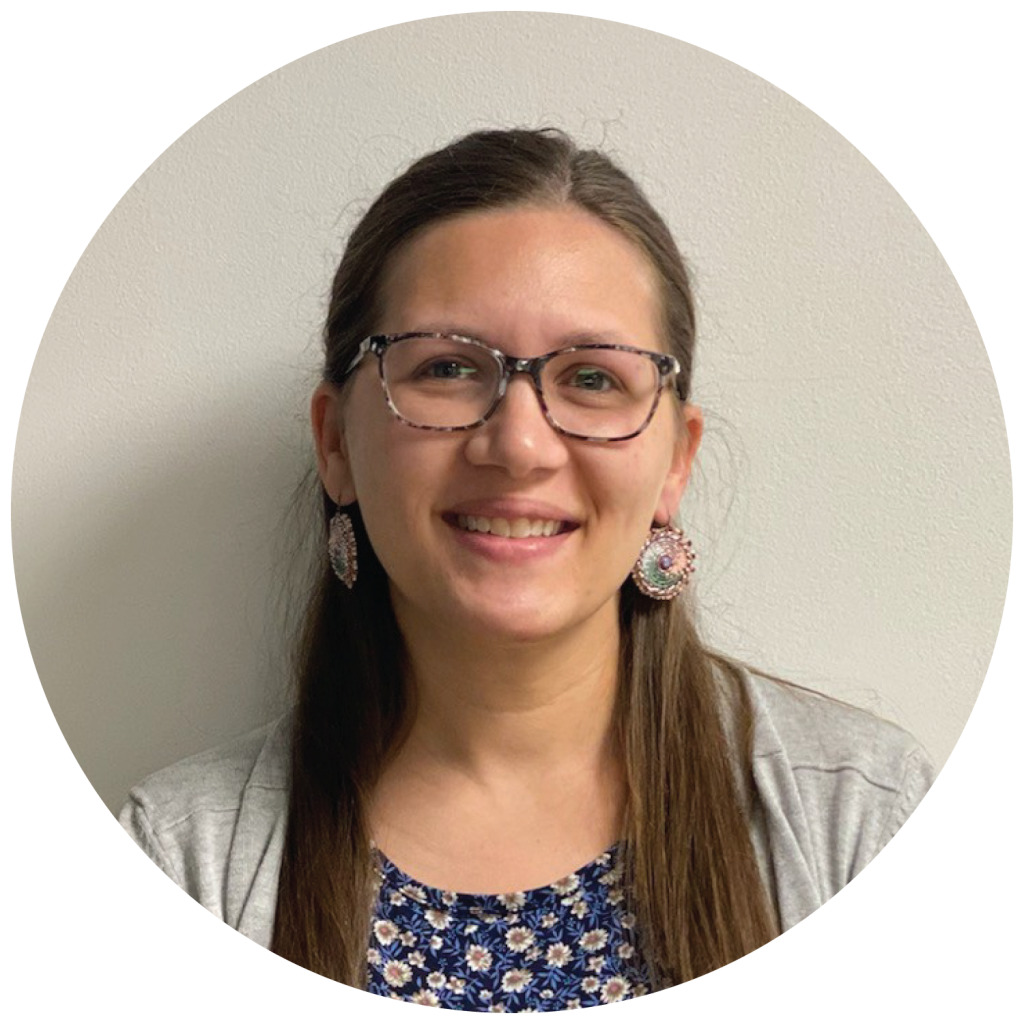 Raven Custalow
MSN, AGPCNP-BC
Raven Custalow, MSN, AGPCNP-BC, received her Master's in Nursing with a specialization in Adult-Gerontology Primary Care from George Washington University. She has provided primary care for the past three years in the rural Northern Neck area.
Raven is a life-long resident of King William County as well as a Mattaponi tribal citizen. She is excited to bring her primary care experience to her local and surrounding area community members.
Email me: info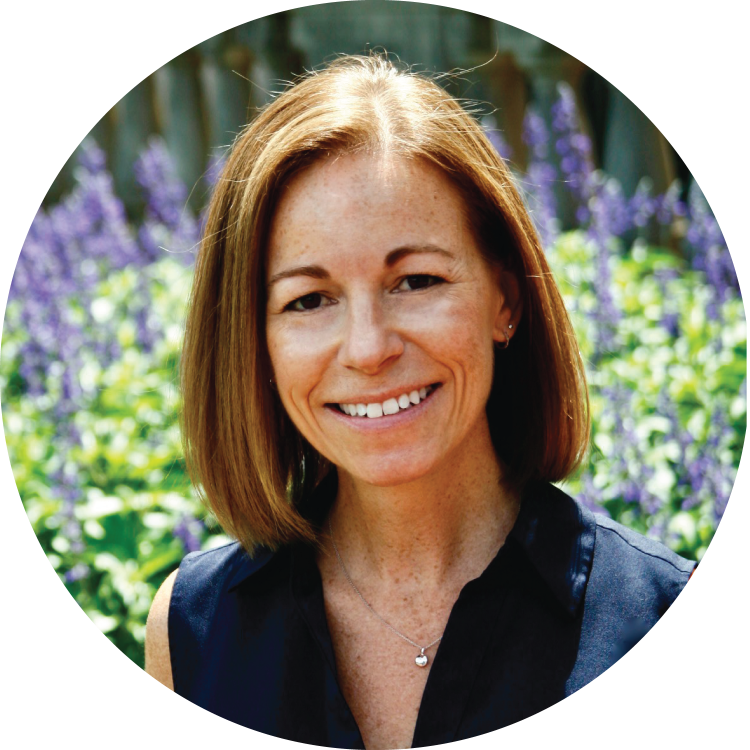 Molly Massey
Family Nurse Practitioner, FNP-C
Molly is board-certified by the American Academy of Nurse Practitioners and brings more than 20 years of diverse clinical and public health experience. She is a rural Powhatan County native with a particular interest in caring for rural and underserved populations. Renowned for providing non judgmental, informed & individualized patient care, Molly is a perfect fit for Aylett Family Wellness!
Email me: info@afwellness.com
---


---
Want to work with us?
---
Contact Us
Phone: 804-769-2015
Fax: 804-769-2014
Hours of Operation:
Monday – Thursday
7:30 a.m.-6:30 p.m.
Friday
7:30 a.m.-4:30 p.m.
---